Coaching helps you to raise the bar, learn and implement change
There are endless situations where coaching can help.
You may be new to a role or setting. Or you may be working in well-known territory. You may want to "untangle a knot", learn a new way of being, or learn a new way of doing.
Your definition of progress and your definition of change will be your own.
Feedback results, statistically relevant (1)
My coaching brings significant change: 60%
(Vs. 40% rest of market)
My coaching brings increased efficiency: 58%
(Vs. 37% rest of market)
My clients achieve more than their objectives: 46%
(Vs. 35% rest of market)
(1) Responses from 60 people I have coached. Rest of market: responses from people coached by 120 other coaches.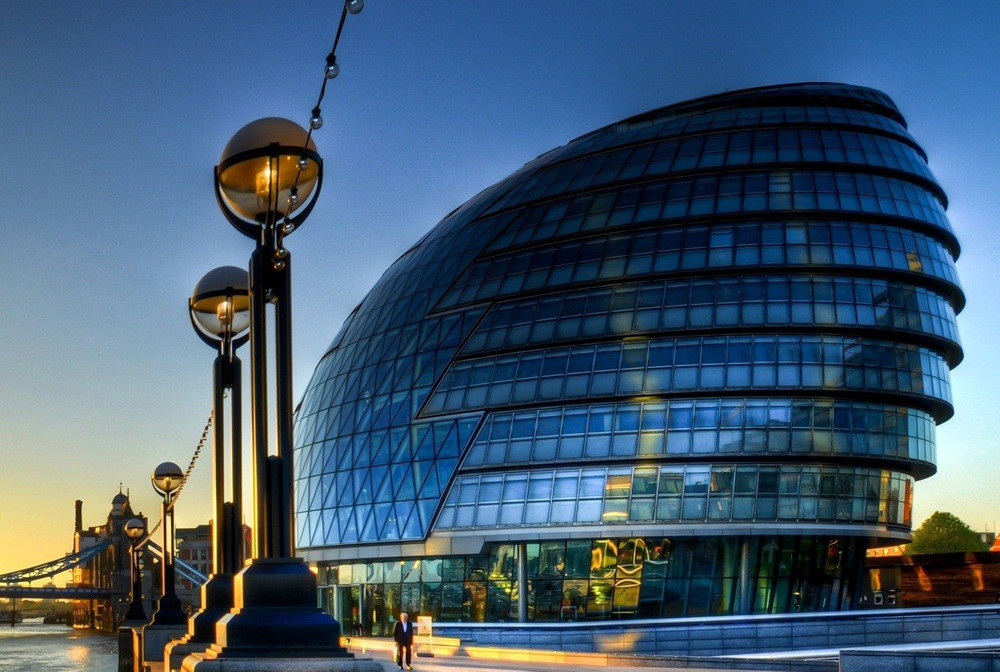 Situations where coaching can help
Change and transition
• Increase control of your life • Thrive through a difficult transition • Succeed in a new role
Management
• Fine tune your management skills • Manage your priorities better • Delegate efficiently
Growing talents
• Think more strategically • Develop vision and purpose • Grow your influencing skills • Increase gravitas and presence
Communication and relationship
• Improve your communication • Broaden your understanding of yourself and of others • Deal with relationship issues
Career and leadership
• Be more in control of your career • Define the leader you want to be, and become that better leader • Be more visible
Personal Development
• Boost your emotional intelligence • Feel more confident • Cope with stress
"Claire's coaching style gets to the heart of your management issues by asking the right probing questions. I am extremely grateful for her professionalism and support."

"Claire, the results of your good coaching are amazing."

"Working with Claire got me to fully understand my strengths but also, specially, my weaknesses. Thanks to that I was able to adjust accordingly and deliver more effectively at my work. Totally recommended!"

"Claire was very easy to talk to, and good at asking questions. She gave me exercises, which made me think and see things from a different perspective. I would certainly recommend Claire to anyone looking to make career decisions."

"10/10 rating on all aspects. Claire is a wonderful coach."

"The outputs of this coaching were brilliant, as I turned my first leadership challenges into successes… Trust was a key factor that enabled me to share all my questions!"

"Dear Claire, thank you for your valuable time and coaching provided during the last 4 months. It has given me time to think, read and improve my way of leading with the teams. This will definitely improve my future handling of teams and I will be able to lead bigger teams with clear vision and better and clearer communication."

"I want to really thank you for the coaching sessions you had with me. It has helped me tremendously. If I look back, I feel I am a different person – with better understanding and more maturity. Thanks for listening to me, quizzing me and, most importantly, going through my frustrations."

"Claire was laser-focused in supporting me develop precisely in the areas I needed to address. Her role was was extremely important!"

"I worked with Claire about four years ago when I was leaving the financial sector as a computer consultant after 25 years, to consider other career and lifestyle options. (...) Claire offered a supportive and objective approach to the professional and personal aspects of my search for new directions."

"With a good understanding of my role, Claire pushed me to think, apply and step back. This enabled me to reflect on my leadership style and to change significantly. Claire was very professional and pleasant to work with. I very much enjoyed my sessions with her and I could very well experience the power of coaching. Perfect!"

"I would recommend Claire for other coaching programmes. She is perfect."

"I had the opportunity to experience Claire d'Aboville's coaching. This coaching was integrated into a training programme on management excellence. Thanks to Claire's support I made a lot of improvement to enable me to successfully fulfil my role and be recognized as such."

"Deploying both coaching art and craft, Claire led me to follow what proved to be the best of the alternatives I was examining."

"We talked the same language and I felt supported. It was very useful to me to step back through the coaching."

"Her coaching exceeded my expectations and brought significant change."

"My experience with Claire started with the aim of identifying how I could better understand and motivate my team as well as cope with increased work pressures. It ended up achieving much more than that. I have come face to face with my strong and weak areas, identified ways to work on better developing myself."

"I never had a coaching before but it is a very helpful way to approach my professional challenges and I can only recommend Claire as a Coach because she listens, grasps the topics quickly and leads to solutions and key learning."

"My coaching programs with Claire have exceeded my expectations. She has helped me clarify my "leadership brand", understand the leader I want to be."

"Claire was a fantastic coach - I really enjoyed our conversations."

"This coaching experience became a life changer for me both personally and professionally. It has improved my work methods and my team is now keeping constant focus on priorities and work life balance. My family life has been strengthened and I simply feel we are all happier and less stressed."

"Even my more skeptical managers came away from a few hours of coaching saying that the hours invested had been time very well spent."